News
Basketball and Bowling Champions
Congratulations to Mt. Notre Dame as they continue to dominate GGCL basketball.  This is the Cougars sixth consecutive league title and 24th overall.
Congratulations to St. Ursula who captured their first GGCL bowling title.  
Swimming and Diving
Congratulations to St. Ursula the 2023 Swimming and Diving Champions!
Congratulations to our top six divers.
SOCCER
Seton State Soccer Champions!!!  Congratulations Saints!
VOLLEYBALL
Ursuline State Volleyball Champs.  Congratulations Lions!!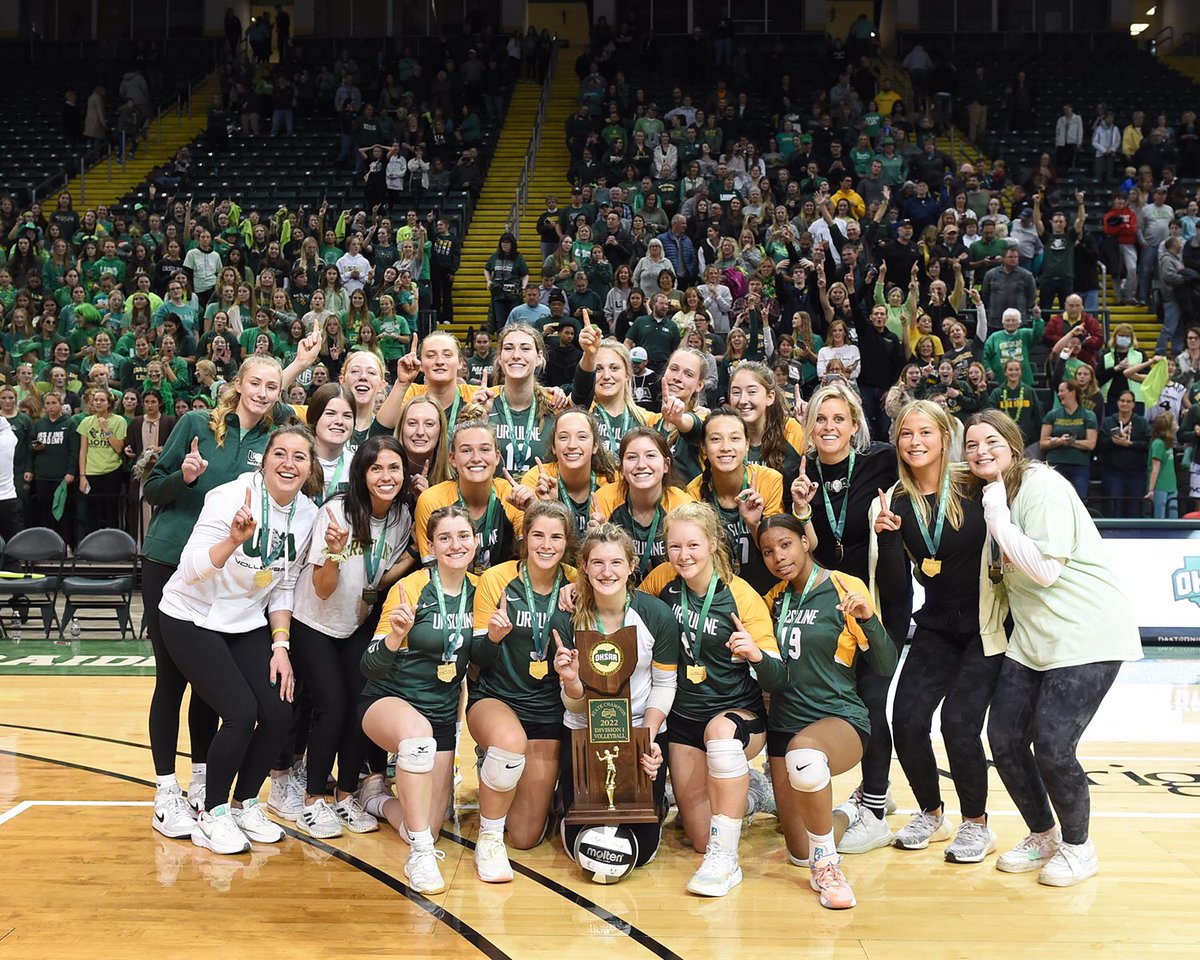 Cross Country Championship
Congratulations to the Mercy McAuley Wolves the 2022 Cross Country Champions!
Runner of the Year: Julia Verhoff, Mercy McAuley
. 
Varsity top 10, JV top 10, Open top 15